EDIT MAIN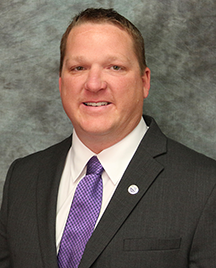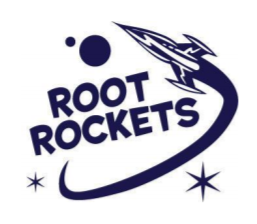 Dear Parents and Families,
It is exciting to start the new school year at Root Elementary. I look forward to working with you this year to grow your children academically, socially and emotionally. Our focus will be to foster engaging learning to advance students to reach their full potential with a friendly welcoming environment. We will continue to build a community of learners comprised of dedicated staff, parents, and students. We will maintain high levels of achievement by challenging all students to attain their maximum learning potential in a safe, nurturing environment through innovative teaching strategies, student leadership, and community support.
This year we will focus on the Science of Reading and building the best learning environment for your children to flourish in all areas. Safety is a priority for our students and teachers. New interior doors have been added for additional safety once you enter the building. We will continue to review safety plans with teachers, district personnel, and Fayetteville PD to ensure a safe environment for all. I and each staff member will continue to build relationships with each student to help them reach their full potential. Our teachers here at Root are exceptional! They create innovative and engaging lessons to advance each learner.
We have new teachers and paraprofessionals to add to our incredible staff at Root Elementary. We would like to introduce and welcome the following to our Root team!
Kindergarten Teacher – Mrs. Sage Murphy
1st Grade Teacher – Mrs. Heidi Burks
3rd Grade Teacher – Mrs. Renee Hall
SPED Resource – Ms. Alison Bolin
Art Teacher- Mrs. Emily Reynolds
Cheryl Weigle- Kindergarten Paraprofessional
Cassidy Walsh- SPED Paraprofessional
Shelby Tuttle –SPED Paraprofessional
"Learning happens together." We are committed to our students, teachers, staff, and our families and look forward to joining with you in this responsibility of growing the future.
It is going to be a great year at Root Elementary!
Root Pride,
Jason Edwards, Principal
Root Elementary School
jason.edwards@fayar.net
479-444-3075